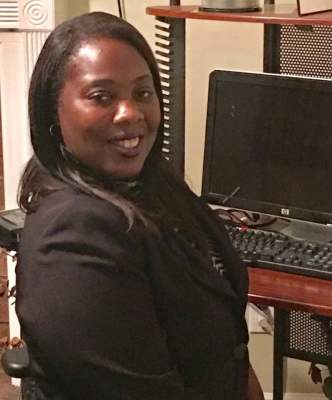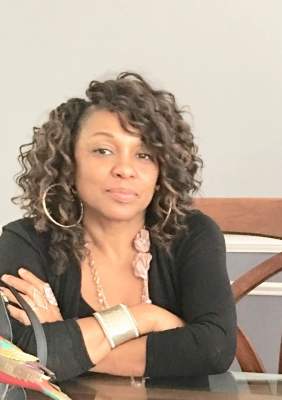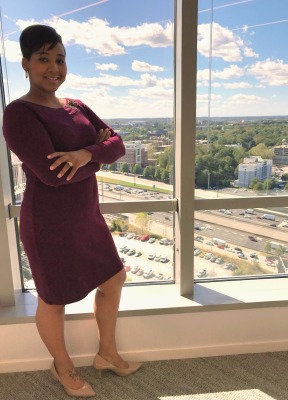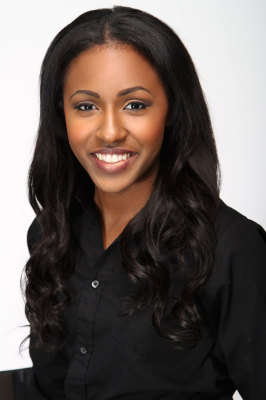 Yolonda Chandler

Board Member

Professional healthcare provider. 

Toni Bond

Board Member

Manager of a financial lending agency. 

Kelly Brown

Board Member

Trust and Estates Paralegal

Taylor Aberhart

Board Secretary

Professional Blogger and Socialite.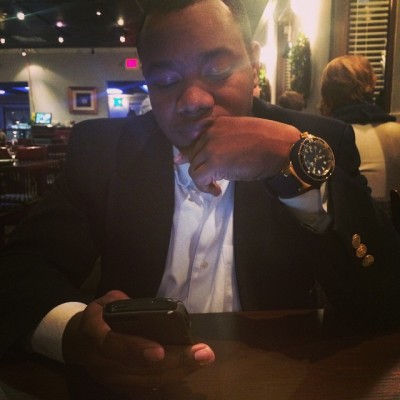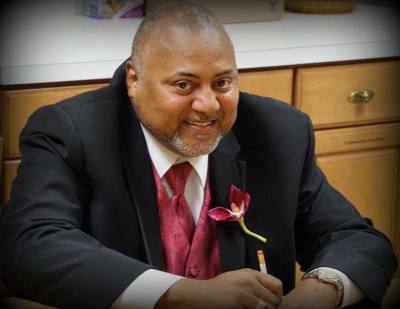 Rodney Brown

Board Treasurer

Mr. Brown is a branch manager for a financial institution. 

Dr. Gary L. Miles

Board Member

Retired Veteran with PTSD.  Dr. Miles is a professional musician.

Chairman of the Board [to follow]